Malthusianism
| | | | |
| --- | --- | --- | --- |
| Saxe-Coburg-Gotha: Syphilitic Sociopaths Behind The "Green" Deception | | | |
Written by Administrator
Monday, 30 April 2012 17:28
Jurriaan Maessen
Infowars.com
April 27, 2012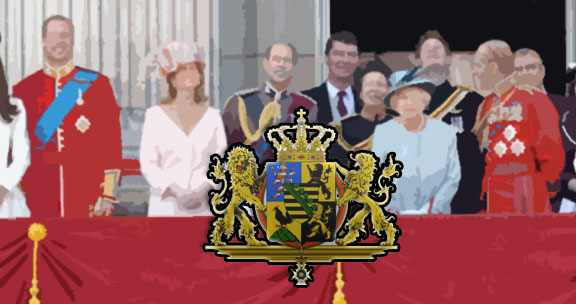 History reveals it is mostly by blood that the genealogy of power is secured throughout the ages. And all those unrelated to the head snakes, have been royally approved to do evil in their name. A cast of sociopaths commanding a tribe of psychopaths. It is no coincidence that all the usual suspects appear prominently on the membership list of Bilderberg. Needless to say they rarely miss a meeting.
Read more...
Written by Administrator
Tuesday, 12 August 2008 14:33
If you yourself are an ardent young author, inspired writer or maybe a small inspired business seeking to reveal innovative conjectures and impart some stamp upon the extreme world then traditional publishing can oftentimes be an unwelcome stumbling post to releasing your lovingly created words of love and wisdom out and about, into the marketplace. Take heed the downcast, there are also digital and clever online options offered that can often take the painful headache, burning distress and a...


Read more...